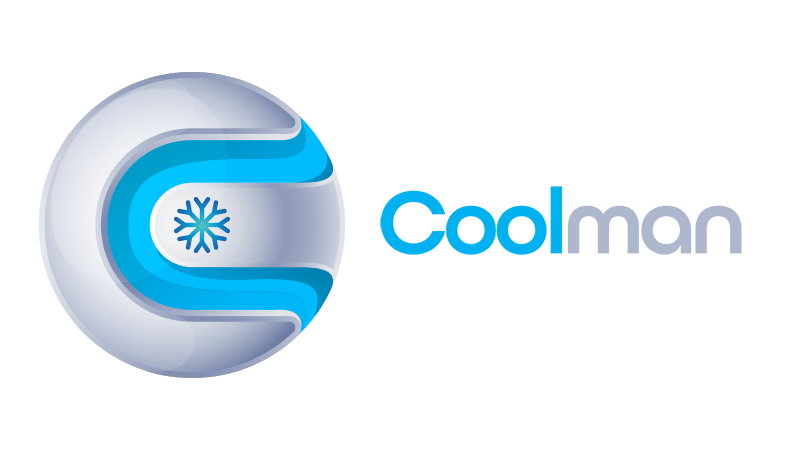 COOLING & AIR CONDITIONING
A refrigeration and air conditioning company
About Us
Based on our experience in the commercial and residential sector, we are able to comprehensively meet the customer's needs and provide a cost-effective solution to the problem, depending on the requirements.
We specialize in commercial refrigeration, VRF air conditioning and residential air conditioning and this has led to the continuous growth of our team.
Learn More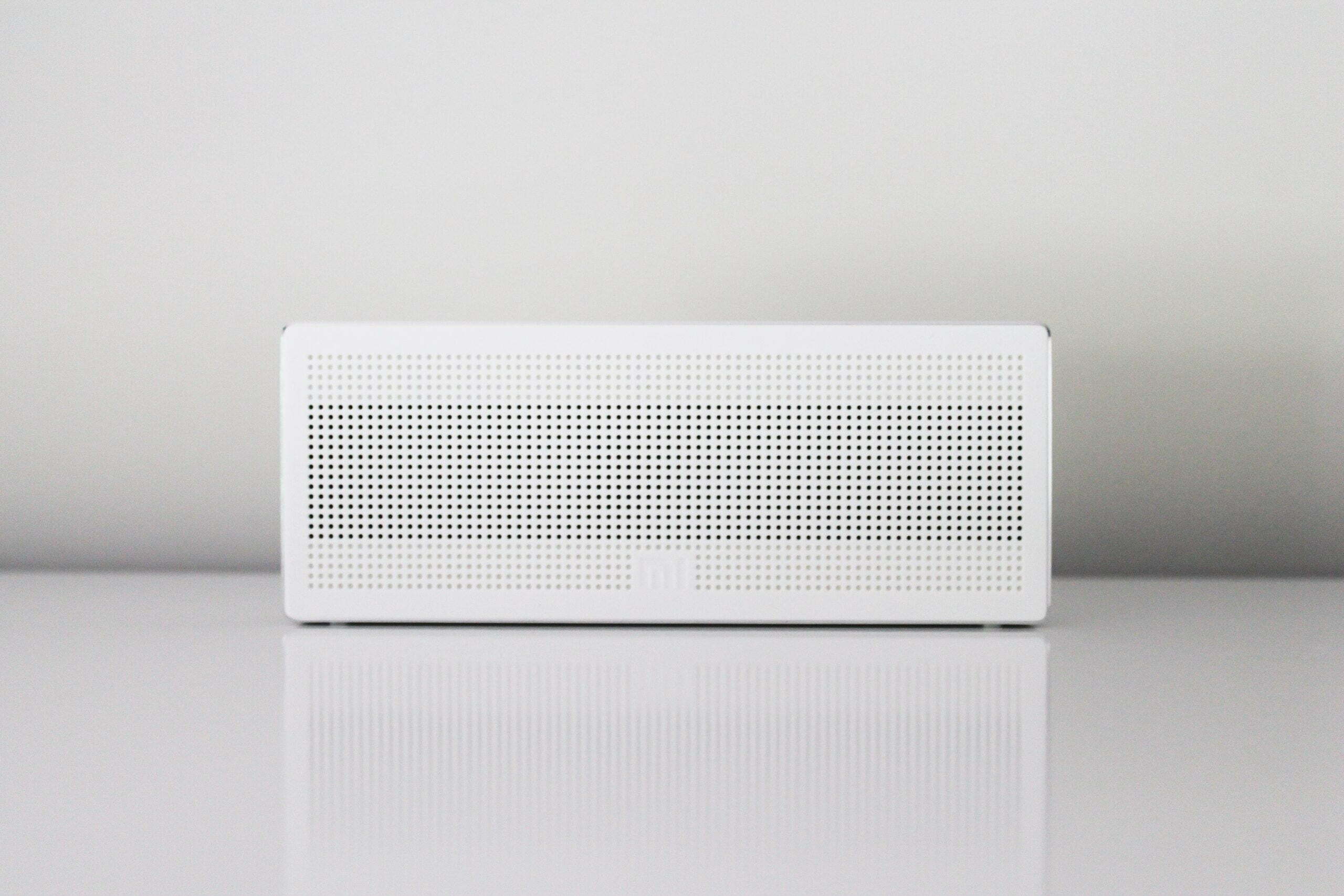 Air Conditioning
In order to raise the well-being of our valued customers to the highest level, we advise, plan and deliver air conditioning systems from well-known manufacturers

Kältetechnik
When planning and delivering our cooling systems, we attach great importance to high operational reliability and a long service life for the selected components

Cold Rooms
In order to support a good workflow for our customers, our cold rooms are planned and manufactured according to customer-specific and structural requirements

Refrigeration Units
In line with the ambience and the area of application, we select high-quality refrigerated cabinets for our customers in order to meet today's high standards of food markets.
REFRIGERATION INDUSTRIES AT A GLANCE