For any type of heating or cooling repairs across Mannheim, Coolman can help you get the job done right the first time, at the lowest cost. We want to work flexibly with our customers and ensure that their budgets can be adhered to. Even if your air conditioning system fails at the worst possible moment, our experts can step in and carry out HVAC repairs as on-call service technicians. As an expert group in Mannheim, we always have service trucks ready to assist you with HVAC issues throughout Baden-Württemberg.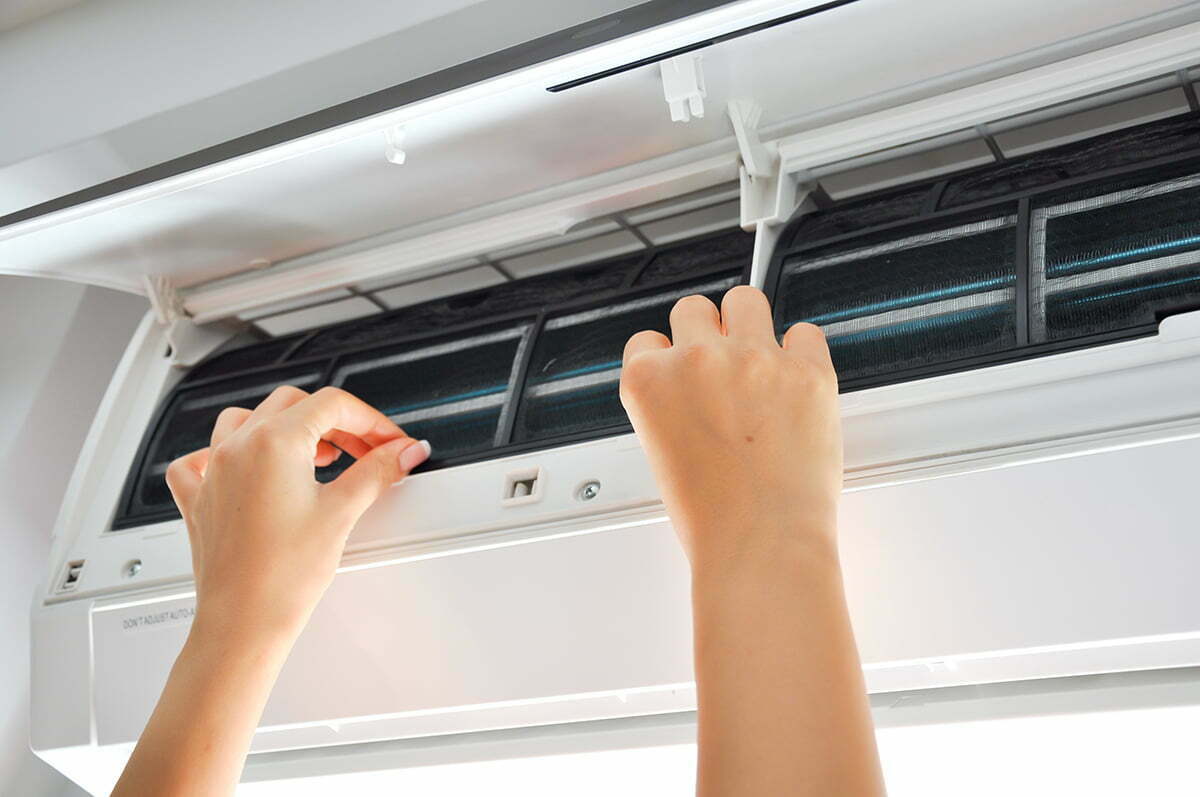 A long-term and good relationship with our customers is our top priority. This can only be achieved through a high level of commitment in the areas of advice, assembly and service. This is exactly what leads us to a mutual trusting basis, which is one thing in today's world of most valuable values is.
Coolman was founded in Mannheim in 2019 by Ömer Oral, who has over 10 years of extensive experience in the same industry. Coolman operates as a family company with a laser focus on building cooling systems that work reliably throughout Baden-Württemberg.